WORK WITH US!
Let's Connect
Are you looking for a proven successful online "Work From Anywhere Business"?
You are in the right place!
We help people build successful online businesses while generating great results.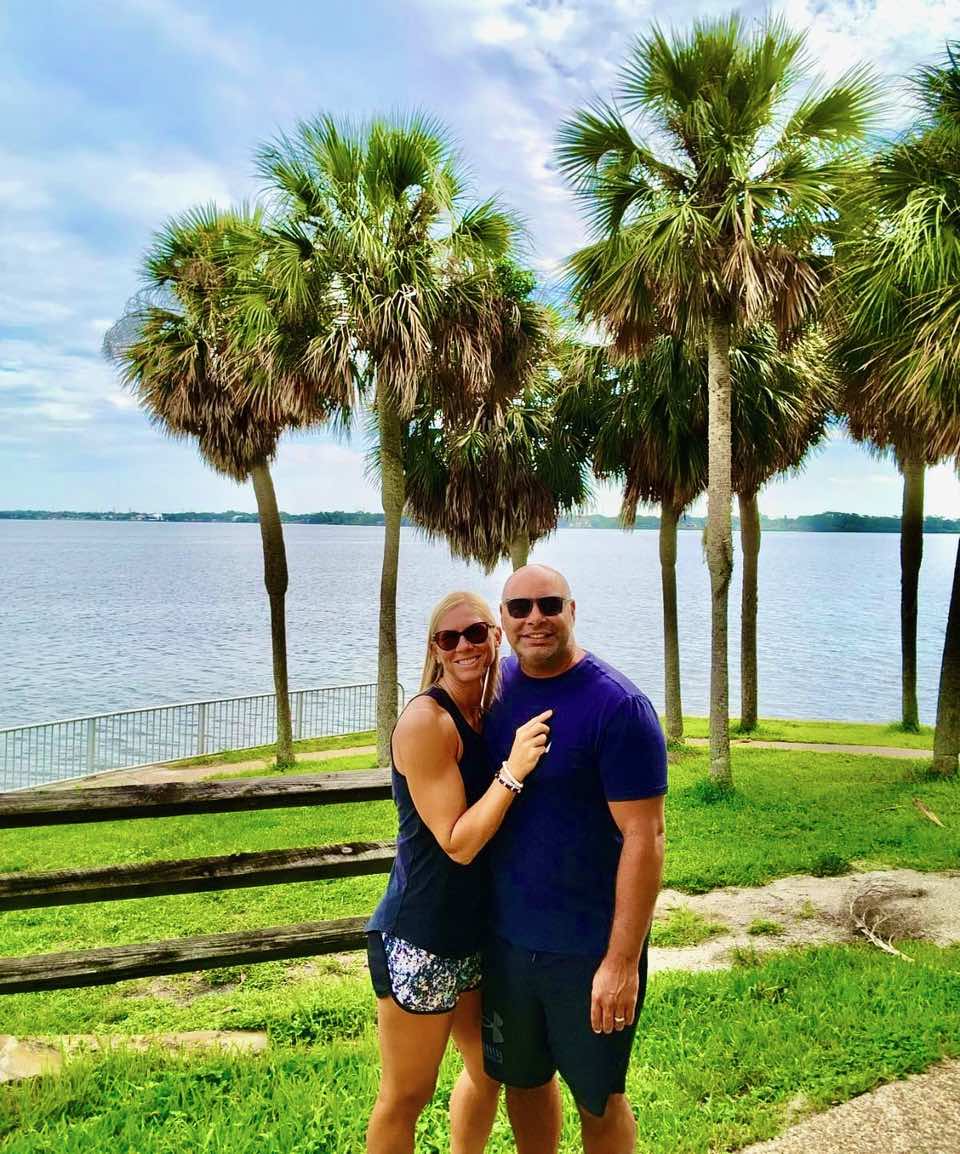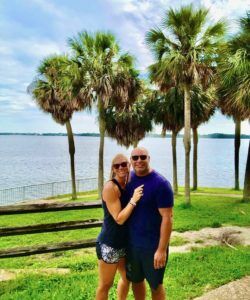 We are Ivan & Elaina, co-founders of Do Life Holdings.
We are on a life long mission to help everyday people live their best life by taking simple action steps that create real results.
At no other time in our history has there been a time like today. The economy as we once knew it is changing at an exponential pace.
With the surge of 10,000 baby boomers reaching the age of 65 every single day for the next two decades, many are looking for healthy alternative solutions, paired with the alarmingly low number of jobs for recent college graduates, our industry is BOOMING.
On top of all of that, home-based businesses have become more simple to operate than ever before.
With the ability to connect with people around the world through social media, it literally takes a smartphone to run your own international business.
We have the ability to help thousands of people using simple systems that anyone with a desire can do.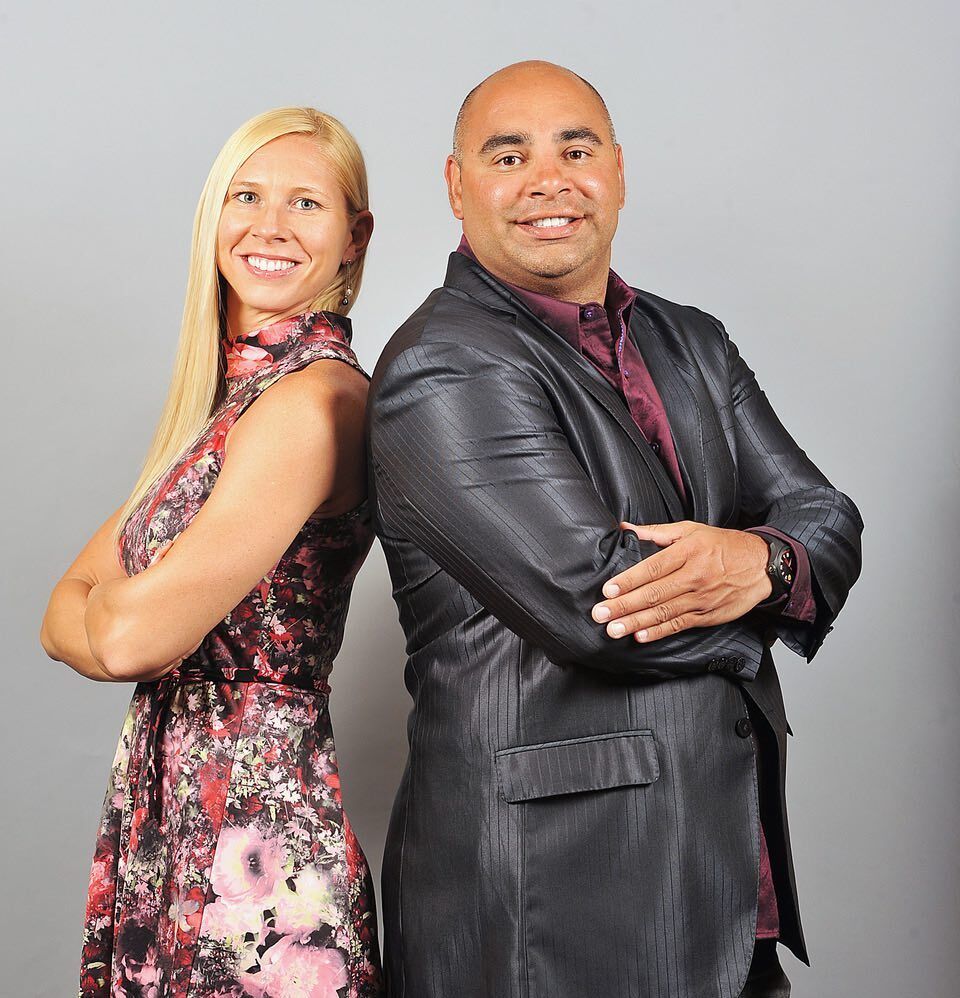 We believe that everyday should be your someday.
So many people are saying "Someday I am going to do this", "Someday I am going to do that". In most cases those Somedays never come, so why not start today… living your someday Everyday?
Our DO-LIFE philosophy is a lifestyle where life is meant to be lived, everyday instead of only on weekends and vacations.
Doing Life is spending both quantity and quality time with the people you care about, it's working at something you love, it's stretching yourself to accomplish new goals, all while having fun & spending time with like-minded people.
Doing life is much more than just surviving day to day, it's about stewardship, contribution, giving more to the causes that are important to you and leaving a worthwhile legacy.